1 min read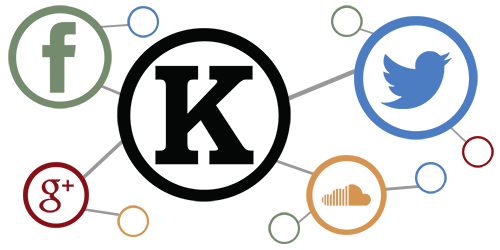 The latest version of the open source Known software has left the building.
Among various fixes and improvements, the release contains support for Convoy - our new service that makes connecting to social media services a snap.
There's no need to create API applications individually: Convoy makes connecting to social media servies from your self-hosted Known site into a one-click operation. As we add new services (like Google+, Tumblr and WordPress), you'll automatically be able to post to them from your Known site.
Convoy isn't just about syndication. We know that many people want to run Known from their own server, but don't want to have to deal with APIs, notification servers, websockets, search infrastructure and other complicated technical administration tasks. We've got big plans.
Convoy requires Known 0.7.7 or above. You can download the Known 0.7.7 package from our open source page.
If you prefer, you can get a free Known site on our fully-managed service.